Monday, Sep 13, 2021
Surviving Summer Celebration: Hershey's Mill Golf Club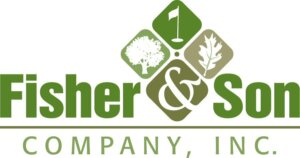 Join us at Hershey's Mill Golf Club for some fun camaraderie and lighthearted competition. All attendees will receive a cool tee gift courtesy of our Title Sponsor: Fisher & Son.
Registration: 9:45 a.m.
Shotgun: 11 a.m.
Grab and Go Lunch, courtesy of
Format: Shamble

Reception: 3:30 p.m.
Sponsorships Are Still Available: email kliebsch@pagcs.org or call 484-467-5298
Click HERE to register or contact the office if you plan to use credit.
Add to Google Calendar