PAGCS Scholarships Available to Turf Students: Apply Now!
July 19, 2019
PAGCS Scholarship Application Process Now Open Through August 30: Click here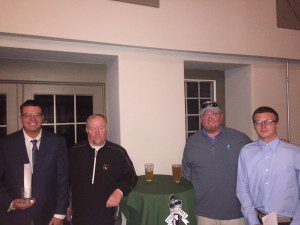 The PAGCS is proud to offer scholarships to current turf students employed or previously employed by a PAGCS golf course superintendent. These scholarships are funded by the generosity of benefactors Frank T. Shuman, George E. Ley, and PAGCS members and supporters via the annual PAGCS Scholarship Tournament. Deadline is August 30, 2019.
Click here for full information and application process.