Government & Environment Relations
Contact PAGCS Government and Environment Relations Chairman Mike Mulhare if you have any questions.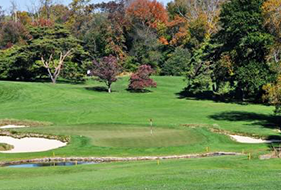 PA BMP Project: Current Update
The allied PA chapters of GCSAA are working together to create a new and current Best Management Practices manual for the state, to coincide with GCSAA's efforts to have all 50 states with current BMP's by the end of 2020. Check back here for more information soon on the status of the PA BMP.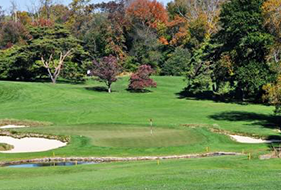 National Golf Day
National Golf Day is the pinnacle event of the year for WE ARE GOLF. Going on it's 8th year, it will be held on May 6, 2020 on Capitol Hill in Washington, D.C. Planning is also underway for the fourth annual Community Service Project on the National Mall for Tuesday, May 5.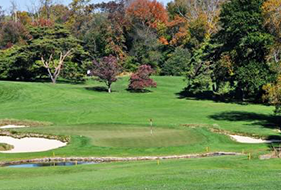 First Green Program
First Green is the only STEM education and environmental outreach program in the United States and Canada that uses golf courses as learning labs.
First Green, a Golf Course Superintendents Association of America (GCSAA) program, pairs golf courses with local schools for unique Science, Technology, Engineering, and Mathematics (STEM) learning opportunities.
LEARN MORE