Legacy Scholarship
Legacy Scholarship Program: Information and Application
The 2023 Legacy Application Process Closes 9/1/2023
These scholarships are funded by the generosity of PAGCS members, sponsors and supporters via the annual PAGCS Scholarship Benefit Tournament. Please see the links below for instructions and application forms.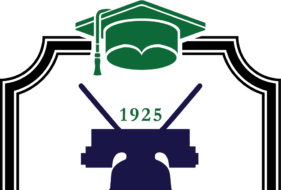 PAGCS Legacy Student Scholarship Program: Criteria and details
The PAGCS Legacy Scholarship is open to all children of dues paying members in good standing who are recent high school graduates, undergraduates or post graduate students enrolled in higher education [college, trade school, two-year certificate program] with an expected graduation after September 1, 2023.
Applicants are required to have a GPA of 3.0 or higher.
Applicants must submit a letter of intent ["why do you deserve this scholarship?"], current transcript, and have an Academic Advisor submit a recommendation form–see below.
Applicants will be evaluated based on academic achievement, extracurricular activities, and the recommendations of the Academic Advisor.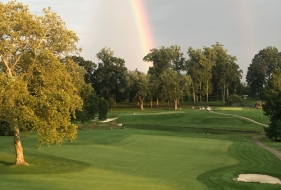 For the Legacy Scholarship Applicant
Please read carefully and complete the application linked below in time for the September 1  deadline [no exceptions]. Be sure to upload all supporting documents before submitting your application. If you have any questions, please contact PAGCS President Emeritus Doug Rae, Applecross Country Club, at doug@applecrosscc.com
For technical issues, please contact kliebsch@pagcs.org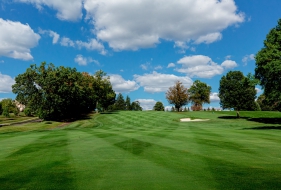 For the Academic Advisor
Please use the form linked below to provide information about the Legacy Scholarship Applicant. Please be sure to submit the form and necessary supporting documents by the September 1, 2023 deadline. If you have any questions, please contact PAGCS President Emeritus Doug Rae, Applecross Country Club, at doug@applecrosscc.com
For technical issues, please contact kliebsch@pagcs.org
Academic Advisor Recommendation Form
APPLY