Tuesday, Nov 1, 2022
Rescheduled Member-Member Trophy Tournament
Date: 11/1/2022
Shotgun: 10:30 a.m. [frost delay dependent]
Please CLICK HERE to edit your existing registration or to add a new one.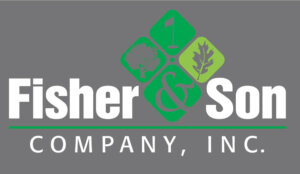 Partner up with a PAGCS member and get ready for a fun day of competition. CLICK HERE to register.
The 2022 Member-Member is presented in partnership with Fisher & Son Company, along with Syngenta, Lawn & Golf, Lebanon Turf, Synatek and Harrells.
This may be a trophy tournament, but vibe is laid back camaraderie, too. Full Day registration includes lunch [canned alcoholic beverages], golf with on course canned beverages and snacks, reception dinner with open bar.
Date: Tuesday, November 1 [originally scheduled for Tuesday, 9/6]
Location: Rivercrest Golf Club & Preserve
Host: Tim Edwards
Format: Better Ball of Partners
Shotgun: 10:30 [frost delay dependent]
Reception: 3 p.m.
Full Day: $125
CLICK HERE to register. [We encourage everyone to register with a PAGCS partner; if registering singly, we will do our best to pair you with a member.]
Add to Google Calendar